The heritage of the Château de Brou
The Château de Brou, built in the 15th century by Marshal de Boucicaut, replaces an older fortress of which a tower and wall remnants still exist. Legend has it that Joan of Arc passed by here en route to meet Charles VII. In the 20th century, the Marquis de Moges, owner of the château, died childless, bequeathing the estate to his goddaughter, Ida des Acres de l'Aigle. Living in Compiègne with her mother and disabled brother, Miss Ida primarily devoted herself to others, demonstrating deep empathy for those in need.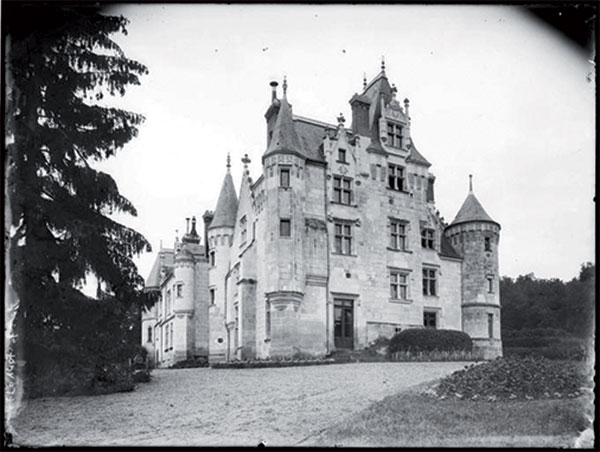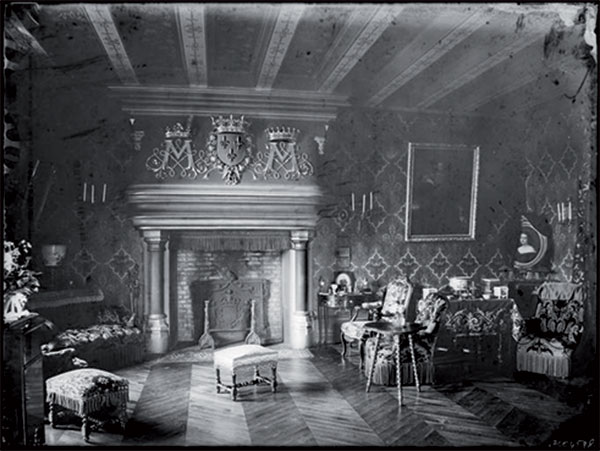 A gardening school
Miss Ida, the heiress to Château de Brou, seeks a purpose for the estate. After consulting with Abbot Brault, she decides to help children by creating a gardening school. Back in Compiègne, she shares her project with her friend, Madame de Chezelles, who provides moral and financial support to the initiative. The two women become the founders of the organization "The Ancients of Brou."
The Foundation
The Brou Family Home, managed by Dominican sisters until 1996, is sold to hoteliers who renovate all the buildings, calling upon regional craftsmen. The Domaine de Brou becomes a 4-star hotel, welcoming visitors until 2016.
Starting from 2017, it is dedicated to exclusive rentals for private and professional stays and events.